Care programs tailored to the individual needs of our residents help them thrive and live a life of purpose.
Independent lifestyles flourish in a supportive community  
Residents thrive with services that strengthen their physical abilities  
Cognitive support in a caring environment keeps individuals engaged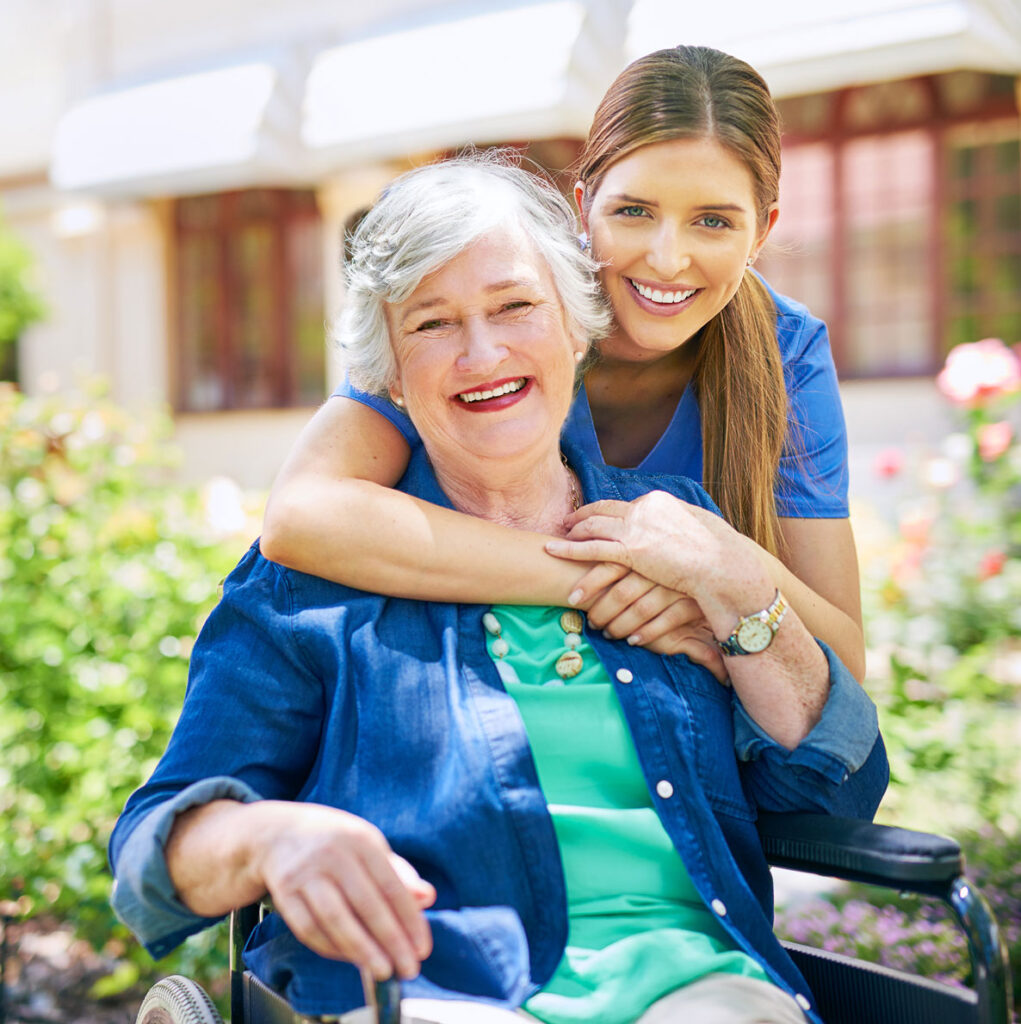 Baycrest is a global leader for geriatric residential living, healthcare, research, innovation, and education. Enjoy all the benefits and services of living on the extended campus.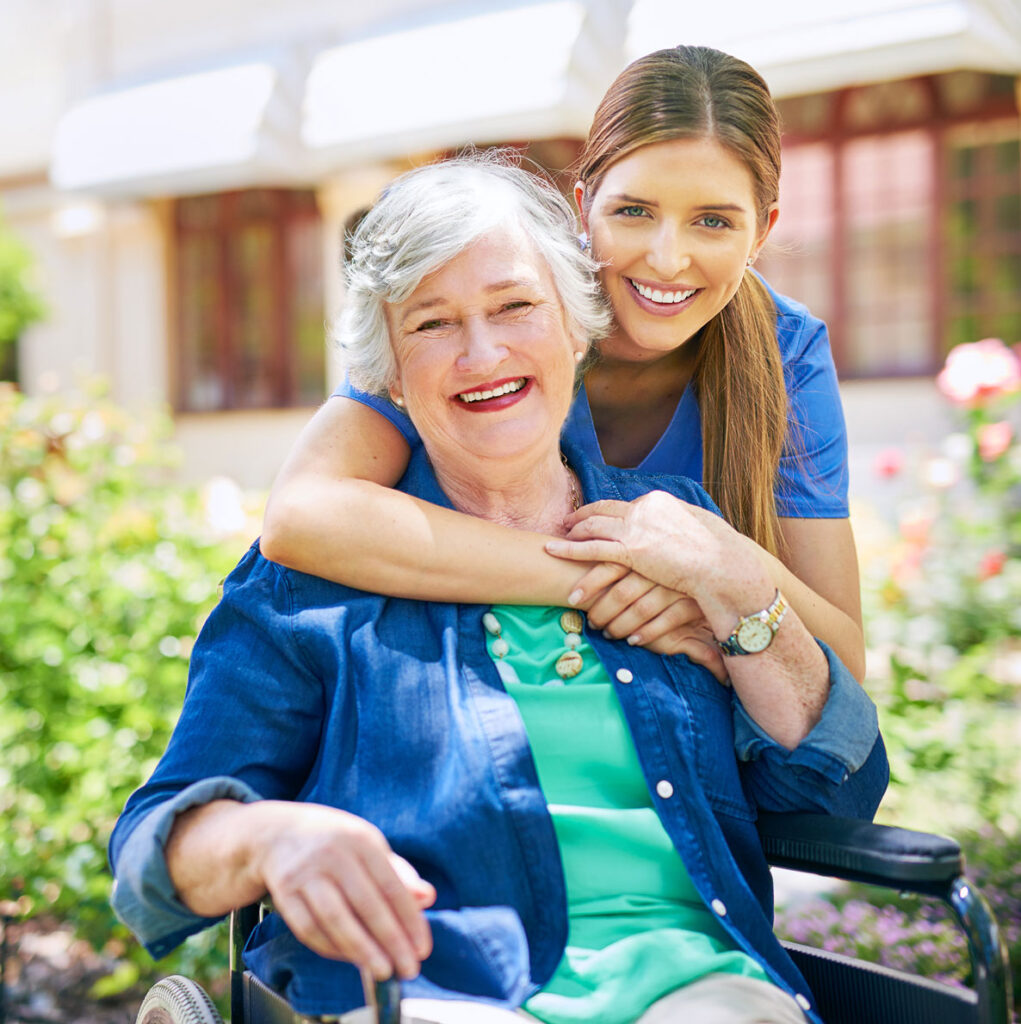 Vibrant community support, advanced healthcare services, and cultural arts programs enhance the physical, cognitive, social, and spiritual well-being of our residents.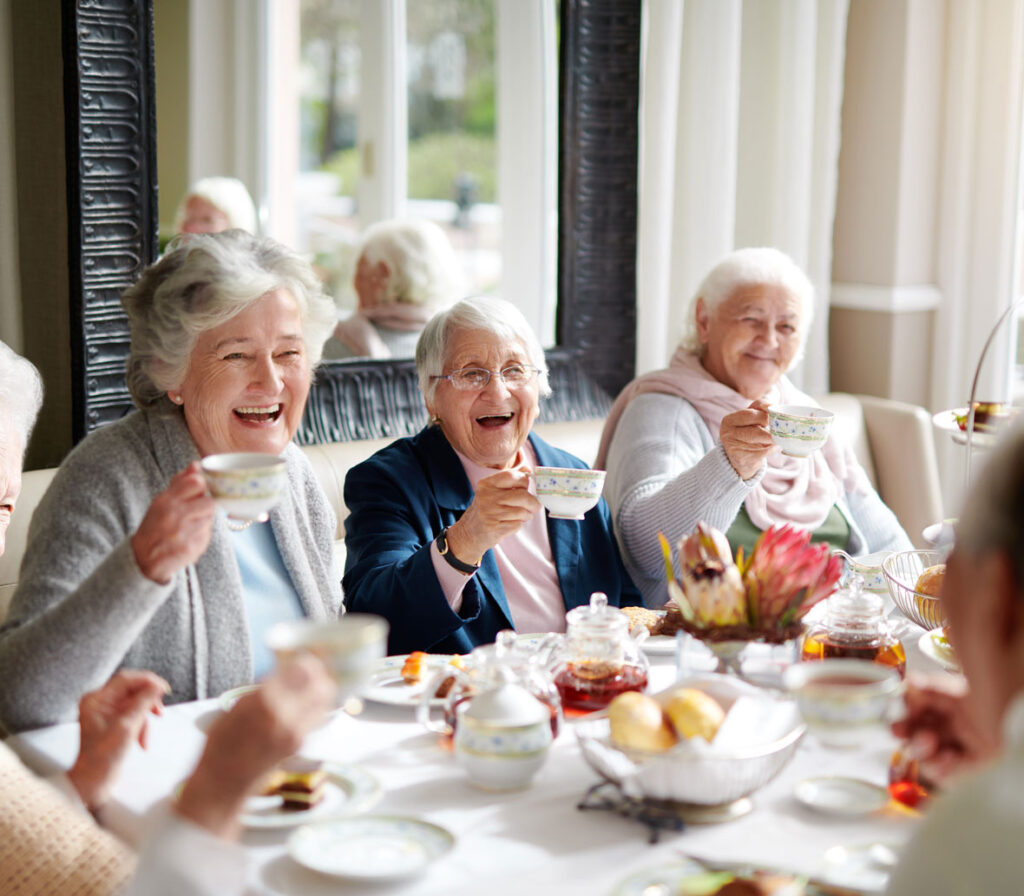 Living at Baycrest Terraces
Come see our warm, supportive environment. We'd love to show you around!