Welcome to Baycrest Terraces Residence and Community
Baycrest Terraces is a supportive and inclusive community where residents enjoy a life of purpose, respect, and fulfillment.
We believe individuals can flourish and embrace opportunity at every stage of their lives. Baycrest Terraces is where residents can continue to thrive in their later years. We offer unmatched health care, social activities, and cultural programs that enhance the physical, cognitive, emotional, and spiritual health of our residents.
Baycrest Terraces is a uniquely supportive and inclusive community of older adults who enjoy a life of purpose, inspiration, and fulfillment. We deliver an unrivalled, customized residential experience that addresses each individual's physical, cognitive and emotional needs, informed by Baycrest's ground-breaking aging and brain health research and our sector-leading innovations.
Our community care is based on the following principles:
We support the whole person with physical, mental, and spiritual care, supported by research, education, and intergenerational interactions.
Our staff is world renowned for delivering exceptional medical services.
Our wide variety of programs focus on enabling residents to achieve quality of life and peak health through meaningful participation in recreation and leisure programs.
We base our care programs on the world-class research done by Baycrest through the Rotman Research Institute and its world-renowned researchers and scientists. Baycrest has been successfully providing care to older adults for more than 100 years.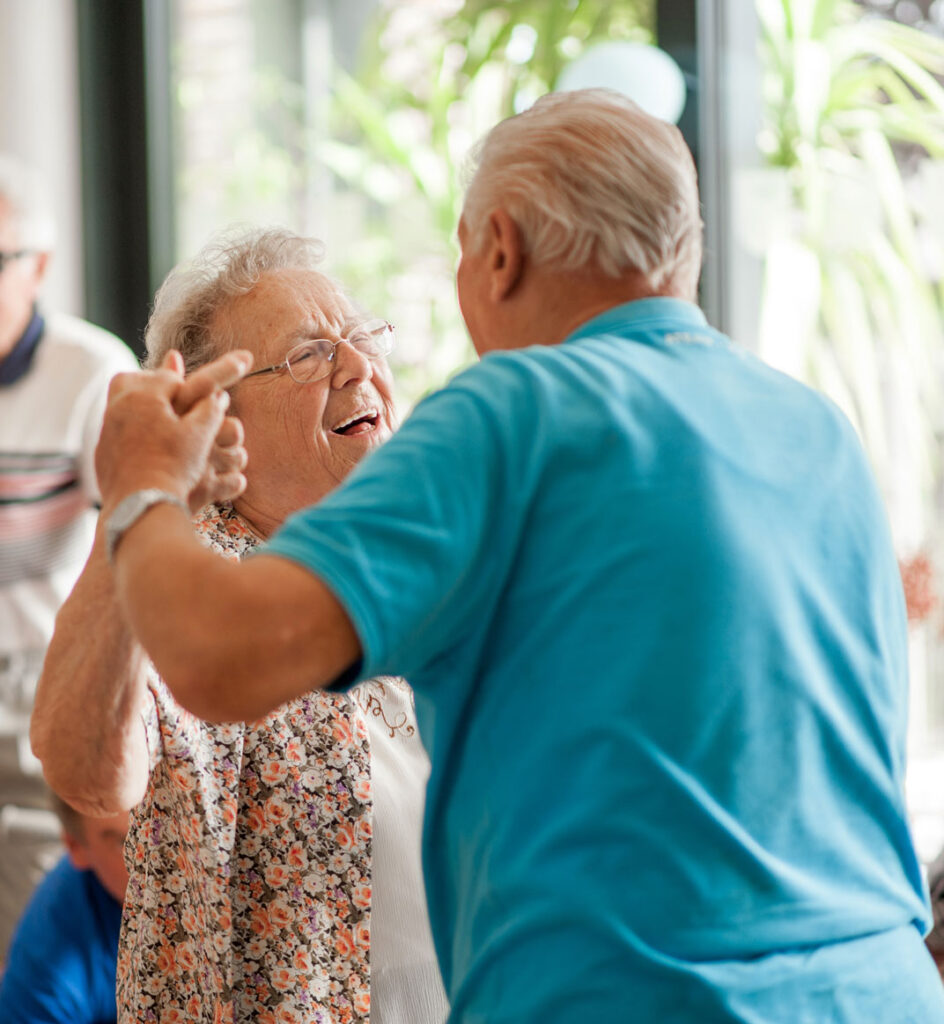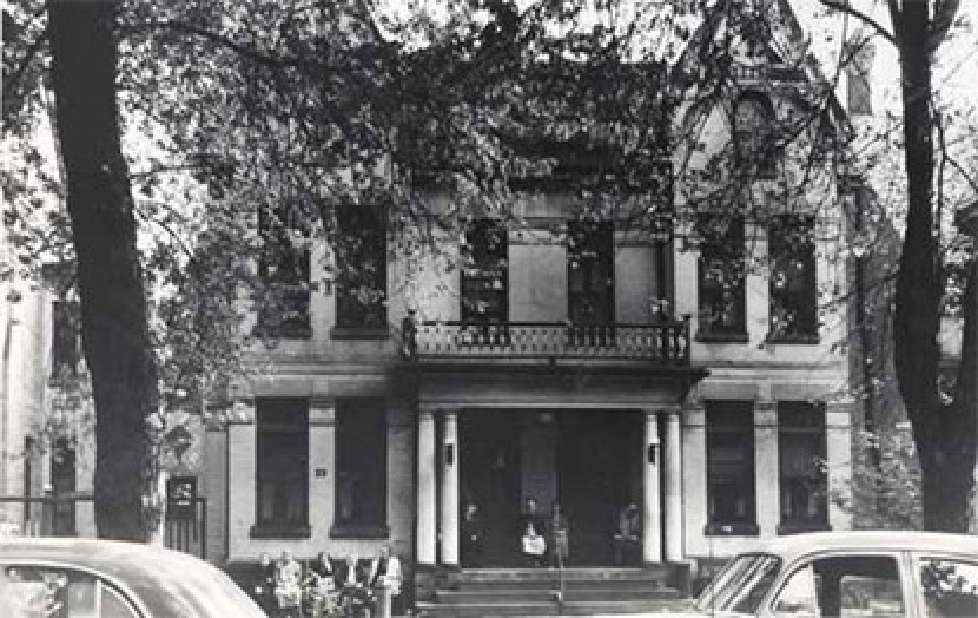 The Toronto Jewish Old Folks Home opened at 29 Cecil Street in Downtown Toronto in 1918.
Baycrest began as the Toronto Jewish Old Folks Home in downtown Toronto, founded by a group of women who were members of the Ezras Noshim Society. The spirit of caring and compassion which drove our founders still guides us today. We fully embrace the tradition of great Jewish organizations to improve the wellbeing of people in our communities, regardless of faith. Today, we welcome people of all faiths and backgrounds. 
Please come visit our community!
Learn about our events that keep our residents active and fulfilled.
See what people are saying about the exceptional care at Baycrest Terraces
We enjoy a close working relationship with many partners who work with us to create our programs and contribute to the wellbeing of our residents.