Baycrest Terraces is part of an active, vibrant, and inclusive community.
Our Traditional Community
The community spirit of our early founders is alive and thriving here. We continue to be deeply connected to our Jewish traditions while we nurture equally strong bonds with the broader community around us. Residents and staff from all faiths and backgrounds add to the fullness of life at Baycrest Terraces.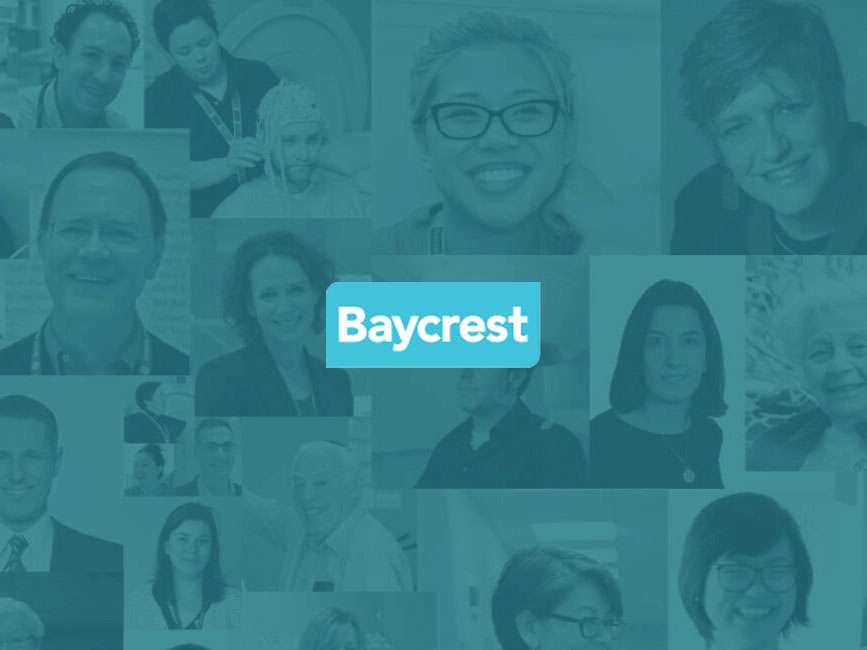 We belong to the greater Baycrest community and campus. Baycrest is a global leader in geriatric residential living, healthcare, research, innovation, and education, with a special focus on brain health and aging. Our residents enjoy easy access to some of the best minds in geriatric care, as well as all the services offered on the campus.
We embrace and mentor students from social work, medicine, recreation, business, kinesiology, and many other fields. They enrich our community with their enthusiasm and outlook. Our community also benefits from the dedication of more than 3,000 Baycrest volunteers who range in age from early teens to 100-plus years. We encourage families to get involved with us in supporting residents.
Come explore our community and all we offer!